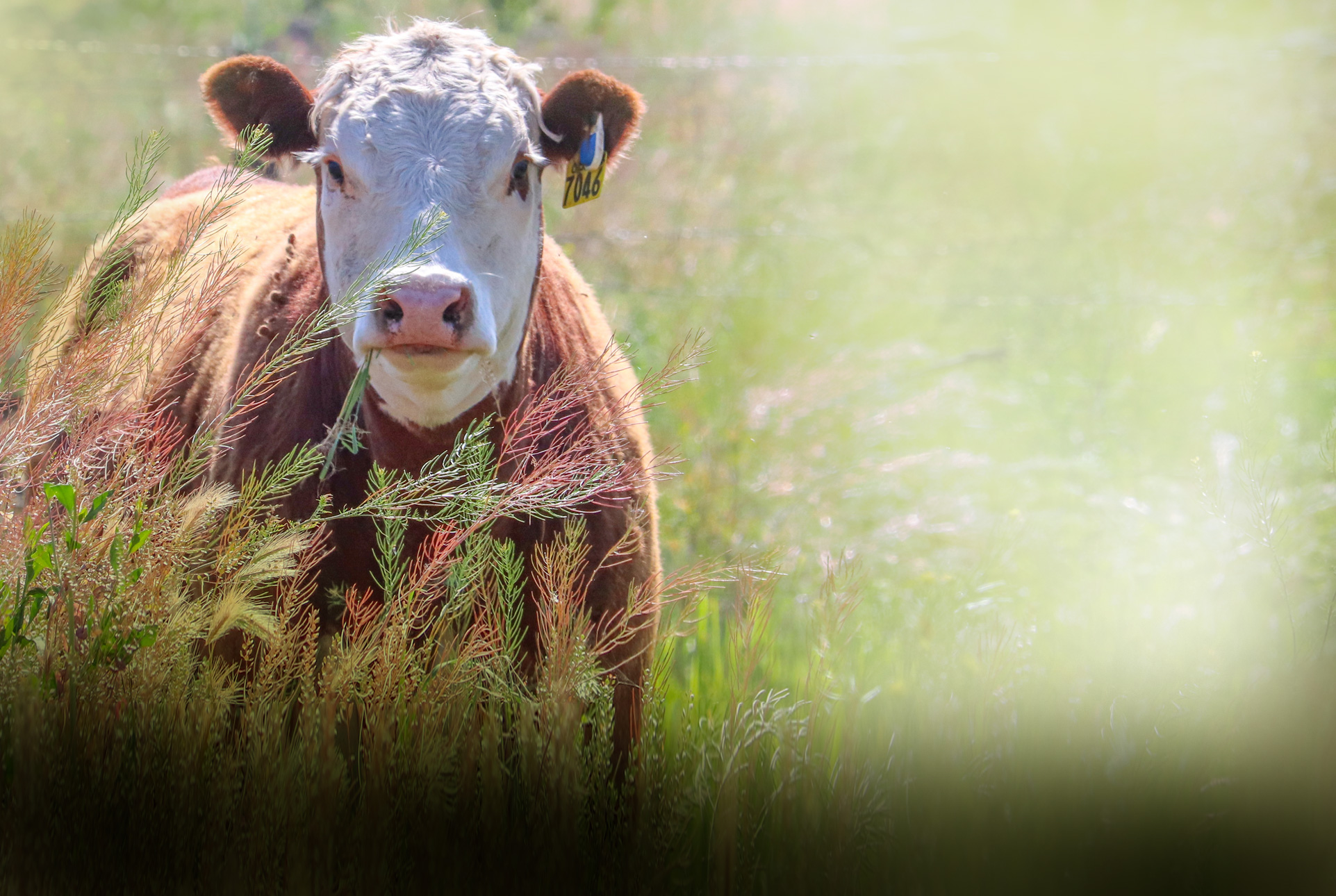 Ruminants
The lives of millions of people depend on the health of their cattle, sheep and goat herds. But with fewer natural resources and changes in our climate, we must improve, produce more efficiently, and continue to offer higher yields. Find out how MSD Animal Health contributes to the betterment of Ruminants.
Companion Animals
MSD Animal Health offers a wide range of pet health products for veterinarians and pet owners. Find out more about our key products for companion animals.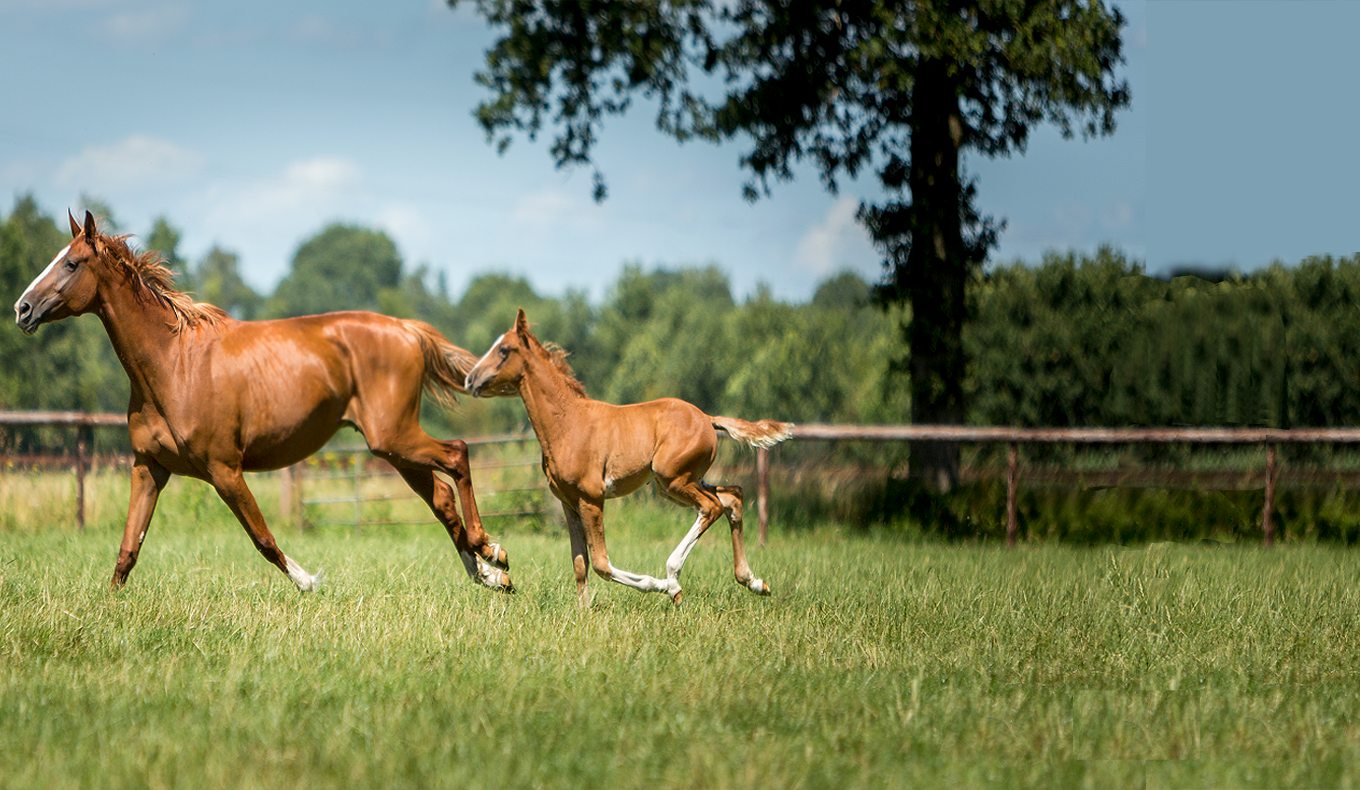 Equine
Learn about our commitment to maintain and improve the health of horses and help prevent their suffering wherever possible. MSD Animal Health cares about horses on a grand scale.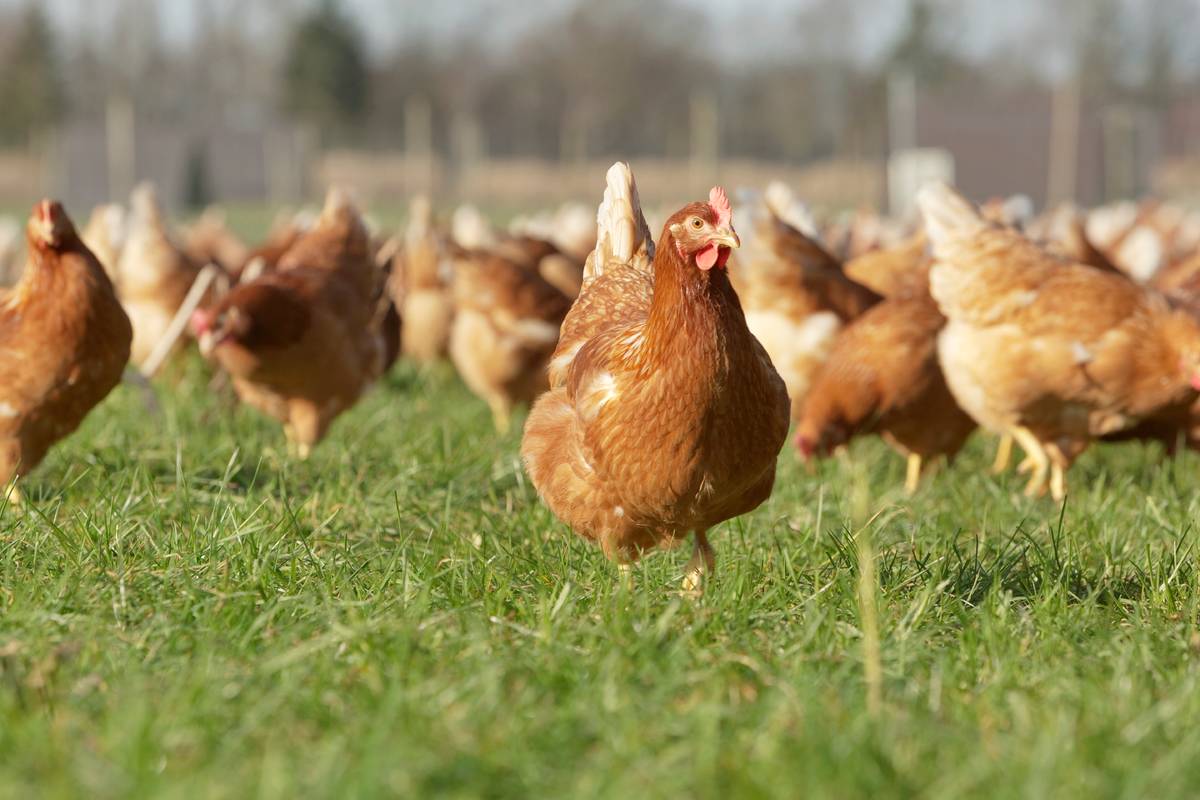 Poultry
With the advancing needs for better poultry standards to develop a more safer, healthier and profitable poultry production, find out how MSD Animal Health contributes to the betterment of poultry.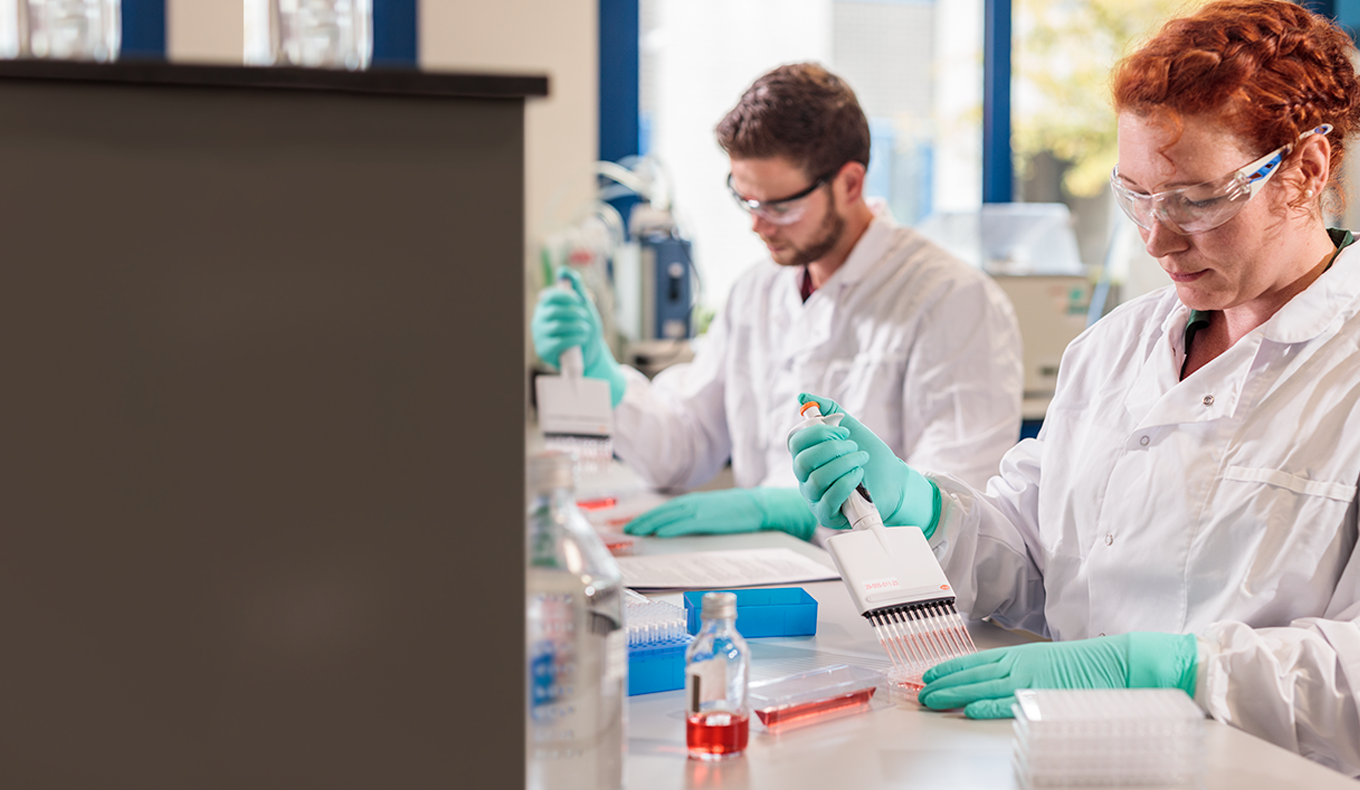 Partnership with x-OvO
MSD Animal Health Gulf & Levant is in collaboration with a well known diagnostics company, x-OvO Poultry Diagnostics, which is based in UK.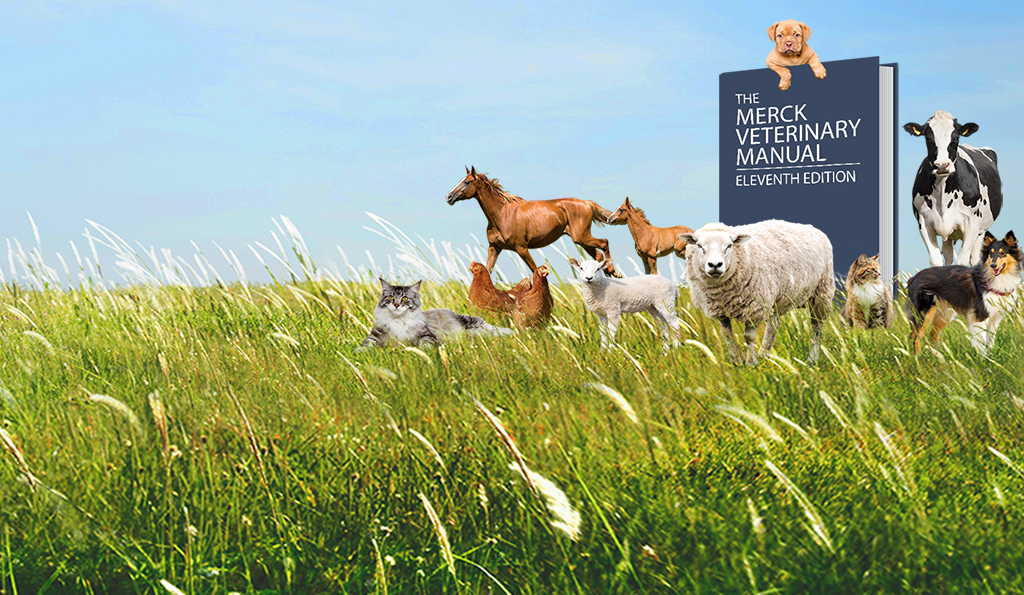 MSD Veterinary Manual
MSD Veterinary Manual (MVM) provides concise and authoritative information on diseases and management of food producing, companion, laboratory and exotic animals.