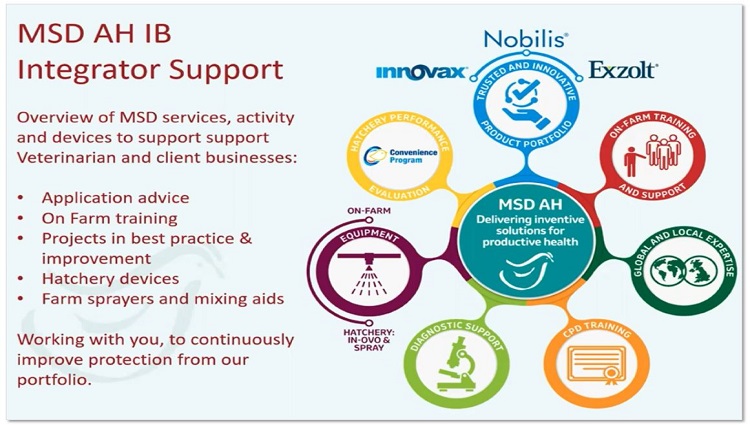 Vaccine Application
One of the main factors in Vaccination Program Success. The vaccines can be sprayed or injected in the hatchery or inside the farm. We have compiled some resources that could help you learn more about vaccines, vaccine application and the practices that you can use.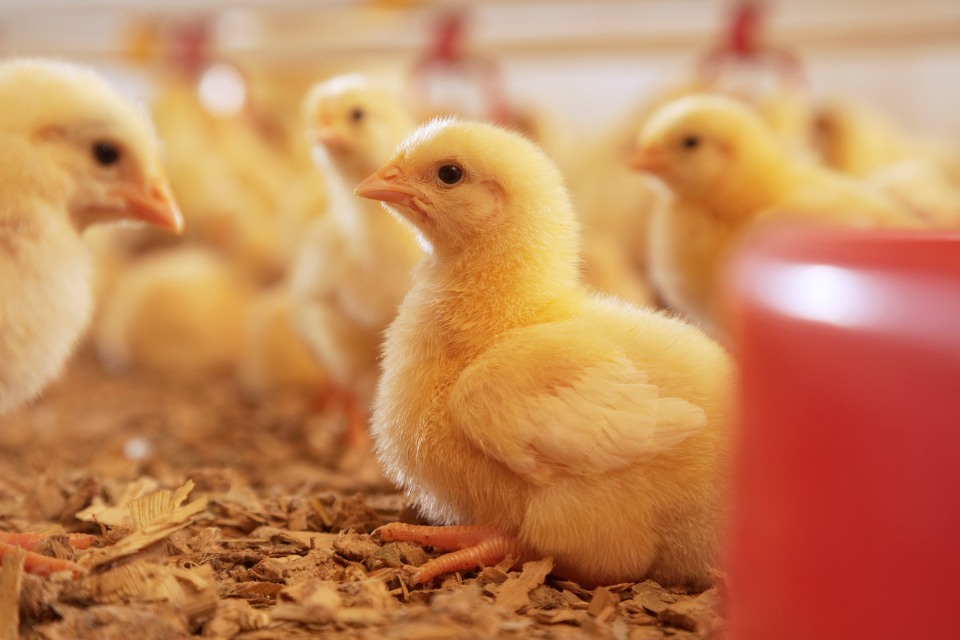 Hatchery
Nature made it simple, so why make life complicated!
Hatchery is the place where life starts.
How to set new standards for the expectations of high quality chicks?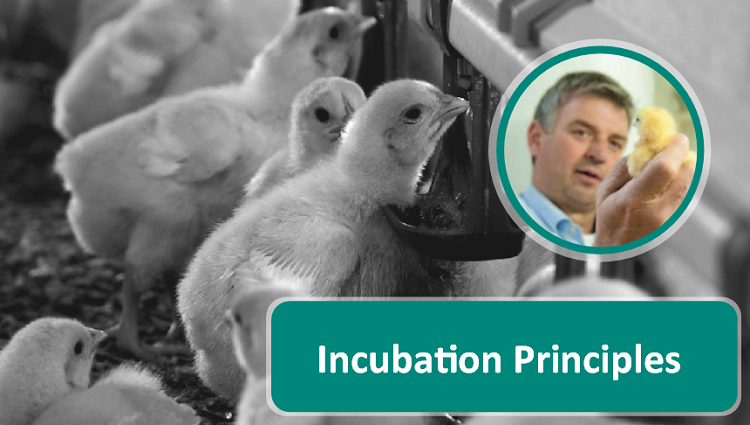 Incubation principles
What does the embryo expect from us?
What does the embryo need?
Know more about keeping the right balance, correct monitoring and incubation troubleshooting.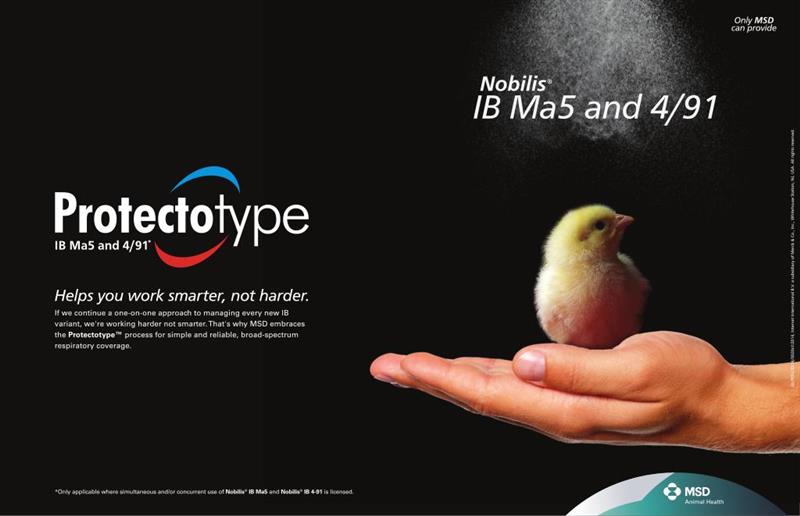 Protectotype Program
An early start in the respiratory health is considered a keystone in the bird's life. Our Protectotype Program would help you to achieve an early and long-lasting respiratory protection for a more profitable life.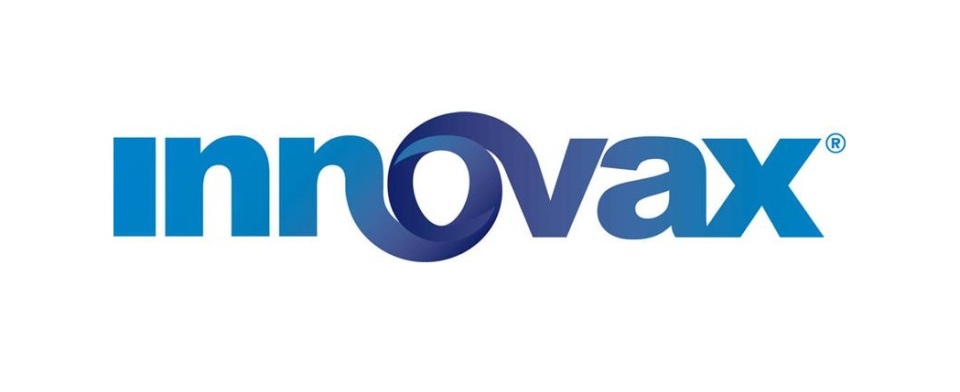 Innovax ND-IBD
The first HVT vector dual construct vaccine protecting against Marek disease, Newcastle disease (ND) and Infectious Bursal Disease (IBD). Innovation-based research allowing a step into the future to discover a new world of protection. We do believe that innovation is the only way to win.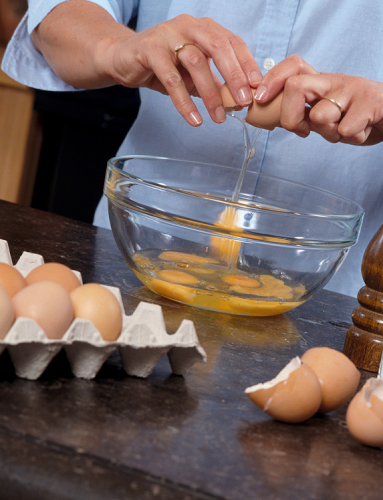 Food Safety
Our families deserve healthy food…Let's protect our flocks from Salmonella!