MSD Animal Health Gulf & Levant invites you to Middle East & Africa Veterinary Congress on
25-27th of November, 2022
MSD Animal Health are pleased to invite you to attend The Middle East and Africa Veterinary Congress (MEAVC) which is the first and only congress for Veterinarians, Veterinary Nurses /Technicians and Veterinary Managers with an exclusive focus on companion animals, exotics and horses. Join us for a unique educational journey on 25-27th of November in Dubai, UAE, World Trade Center.
Over the course of 3 days, you will have a chance to attend 100+ lectures presented by 35+ speakers from around the World, attend 4+ learning streams and get introduced to the latest technology and products from leading animal health companies.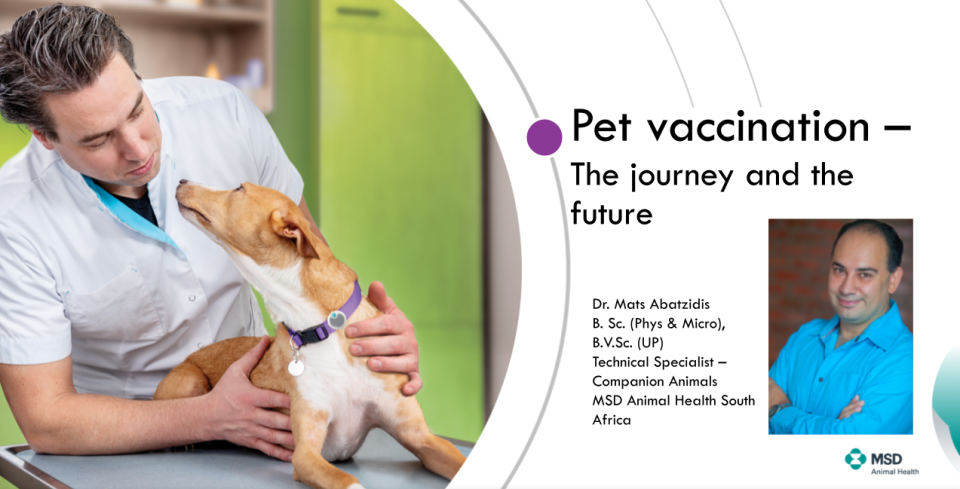 Watch a special recorded session for veterinarians "Pet vaccination – The journey and the future" and collect your CPD certification.
Access and download brochures of companion animal products here. Explore the brochure library of brands like Bravecto, Nobivac, Caninsulin and more.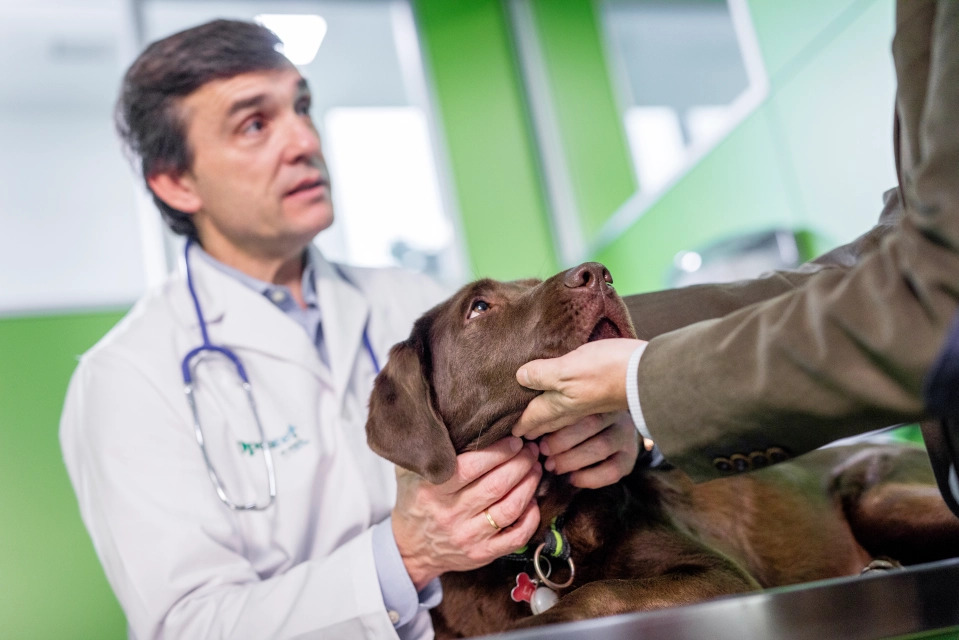 MSD Animal Health – GOLD sponsor of the MEAVC
Visit our GOLD-3 stand and meet with MSD Animal Health team at the Sheikh Maktoum exhibition hall of the renowned Dubai World Trade Centre.
MSD Animal Health has prepared a special program for veterinarians that you can access on this page. A recorded scientific program "Pet vaccination – the journey and the future" presented by Dr. Mats Abatzidis, B.Sc (Phys & Micro) B.V.Sc. (UP), Technical Specialist – Companion Animals, MSD Animal Health South Africa can be reviewed by veterinarians from the region. All you have to do is to register to our Animal Health Resource Center via our webpage.
To receive news about the upcoming events, product launches and industry related announcements, please fill in the registration form below.